About
Hiro Miyoshi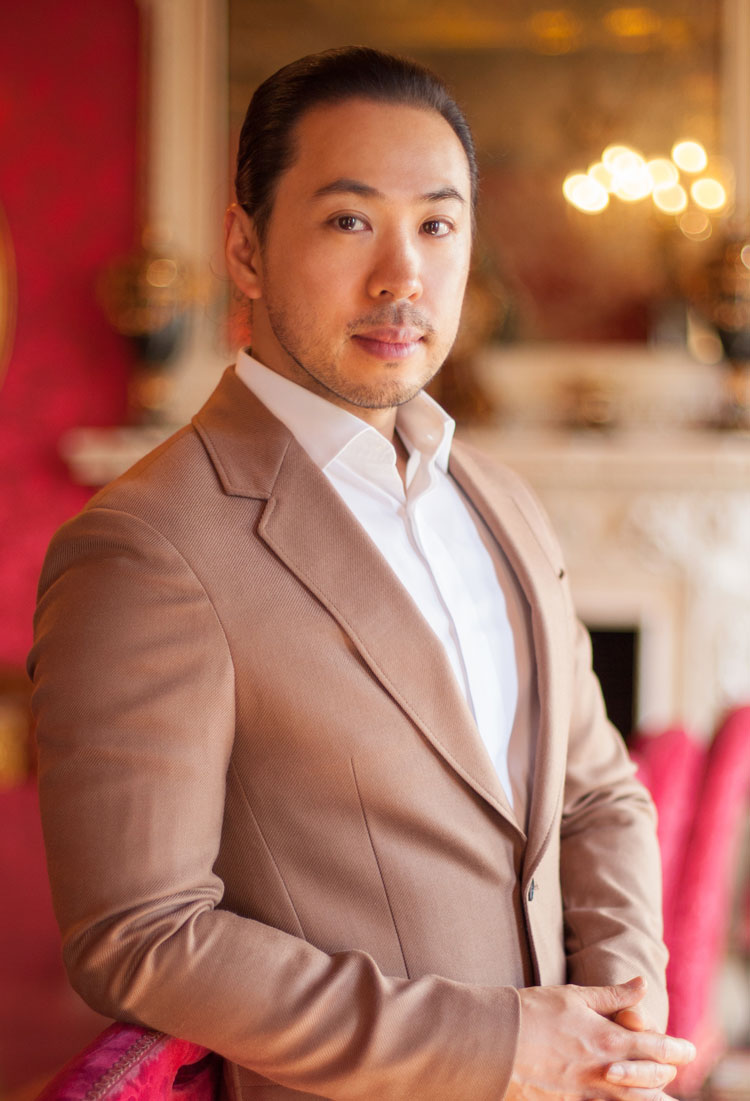 Hiro Miyoshi is an award-winning hair stylist in Mayfair, renowned for his excellent cuts and sublime hair colour.
Hiro uses his Japanese cultural heritage for achieving perfection in all areas of his work. As a creative stylist, Hiro insists on always using his high-quality Japanese tools, so sharp that they allow him to exercise his expertise in creating unusually professional results for each of his clients. He has worked in Mayfair, Central London for over 17  years with salons that are well known for their international and celebrity clientele.
Hiro Miyoshi always treats his clients as individuals, listening carefully to their concerns and using his knowledge of hair type and texture to advise on products that will maintain their immaculate image.
Hiro has worked on a number of professional shoots. Perfecting and personalising his own techniques for achieving amazing creations for all occasions including fashion events, weddings and the "Big night out". In order to advance his offering to his clients, Hiro is extensively researching the most unusual natural hair products that have been used for generations by Japanese women to keep their hair thick and beautiful. He has for the first time introduced these products and treatments to the UK market.
One of the reasons for his huge following and loyal client list is Hiro Miyoshi's consistent philosophy – the Japanese method of customer service – Omotenashi. Hiro manages to train and instill this philosophy within every team member and within his hair salons in Mayfair on 63 Curzon Street, 53 Berkeley Street, Hiro Miyoshi at The Lansdowne Club and at The Londoner Hotel.
More than that, Hiro's obsession with understanding the hair and retail industries, has developed him into a master know-how specialist. As an established business owner, he knows all too well about wearing multiple hats at the same time. Driven by market demand, he has a boutique hairdressing and beauty salon consulting agency, which allows him and his management team to help others succeed within the luxury industry.
WINNER OF THE
OUTSTANDING SCISSORING
AWARD
Tatler magazine

We're proud that Hiro Miyoshi Hair and Beauty has continuously featured in the prestigious annual Hair Guide published by TATLER Magazine.